Construction & Renovation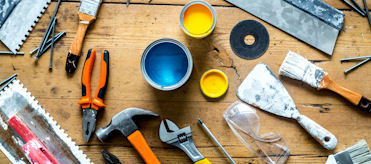 Kamghar.com is full service general contractor specializing in, residential, commercial and Institutional/Corporate construction and renovation project management as well as turnkey projects. Proactive and reactive residential repair and maintenance does more than ensure everything runs smoothly. It also delivers a variety of benefits for residential properties. To implement and execute robust residential repair and maintenance strategies, we provide solution that facilitates transparency, efficiency and optimization to the valuable clients.
Real Estate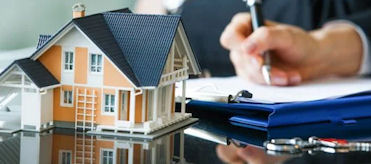 We providing corporate real estate services. We have most experienced and energetic team, our team is well aware of real estate market dynamics and provide you correct information to ensure you that you have a transparent portfolio to make your right decision to buy or sell property. Our property consultant will always give you right advice for your secure investment that help us to build a long lasting relation with our valuable clients.
HR Management & Recruitment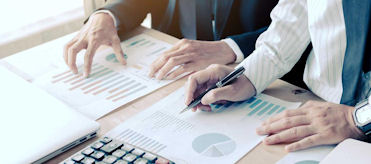 We will provide & facilitate you for your short term and long-term projects skilled or un skilled work force and as well as professionals staff. You just share your basic requirements with required experience and qualification, we will arrange trade test, conduct test and interviews to finalize the perfect candidates as per your desire on our risk and cost.
How Kamghar.com Works
---
DESCRIBE THE TASK/SERVICE
Choose from a verity of our service for residential/commercial or corporate sector and fill order service form and select date and time as you convenient and give us the detail and we will find you the help.
GET TASKER AND SITE VISIT
After online submission of service order form, we will send you the details of qualified vetted tasker/representative for the job, our tasker will visit and give you the comprehensive engineering estimate or bill of quantity (BOQ) as per your site requirements.
CLIENT APPROVAL REQUIRED
Submission the engineering estimate or BOQ to client, kamghar.com required prior approval or to be signed comprehensive contract agreement for services between client and kamghar.com
CLIENT SAFETY
Trust and safety are our top priority, all of our taskers/team member/workers and sub-contractors are must undergo extensive background and identity check/scanned certified from concern authorities (NADRA and Police).